Regular price
$1,377.00 USD
Regular price
Sale price
$1,377.00 USD
Unit price
per
Sale
Sold out
Introducing the Titanium Total BMX frames heavily tested by professional legend BMX rider Mark Webb, an advanced BMX frame of the highest order. With its lightweight and strong titanium material, this BMX frame is designed for the high end user who demands the highest performance. The frame is designed for maximum control and responsiveness, allowing for superior handling. With its superior construction and lightweight design, this Titanium Total BMX frame will take your riding to the next level. These frames look as good as they ride. Mark said he couldn't possibly go back to a regular chromoly BMX frame now.
Pre-order the frame for shipping in 45-60 days time.
The Titanium frame weighs approximately 2.89LBS for the 20.6" top tube version of the TWS frame. Other models and customs will differ but generally they are 60% of the weight of a chromoly steel frame.
Highest quality Titanium Gr9(Ti3AI2.5V) & Gr5(Ti6Al4V) used and excellent build quality.
Recommended for Park riding and racing use only!
Pre order now as these are on a VERY limited availability 
Titanium Frame Warranty-
We do not provide warranty on Titanium frames beyond missing welds and manufacture defects which need to be reported within 15 days of receiving the frame, Titanium frames do not cope with impact abuse and heavy landings as well as Chromoly steel frames and anybody buying one should be aware of this. That is the tradeoff to ride a bike that will progress your riding, Titanium frames will suit some riders more than others and are not an ideal choice if you wish to jump huge stair sets on street.
Defects in manufacturing will be covered but broken titanium frames will be considered wear and tear and abuse.
Every BMX frame has the potential to snap/ crack and Titanium frames if used in a high impact style, ghost ridden and pushed to the limit will break. Anybody selling BMX frames who say they are unbreakable are lying.
Thanks for looking! 
View full details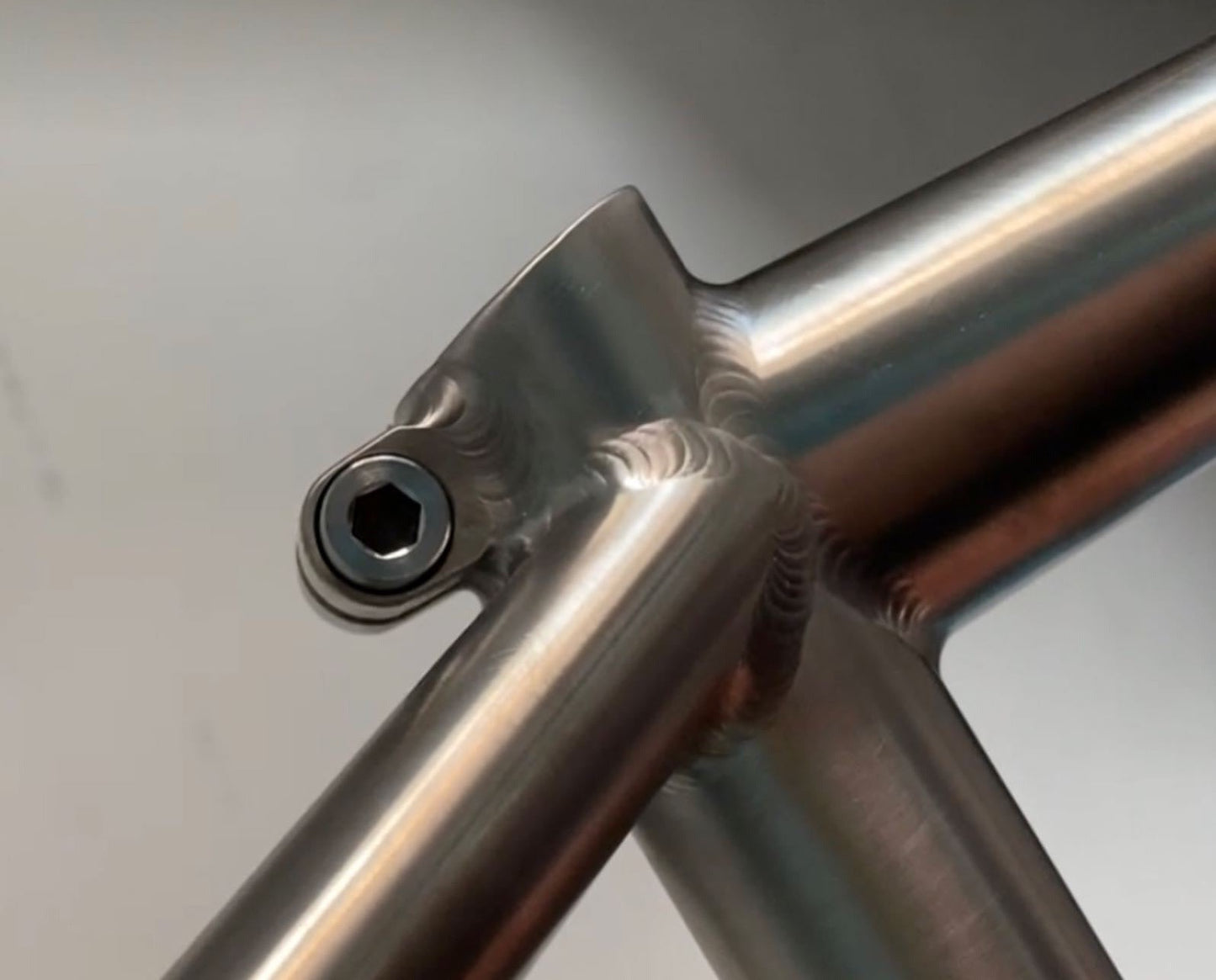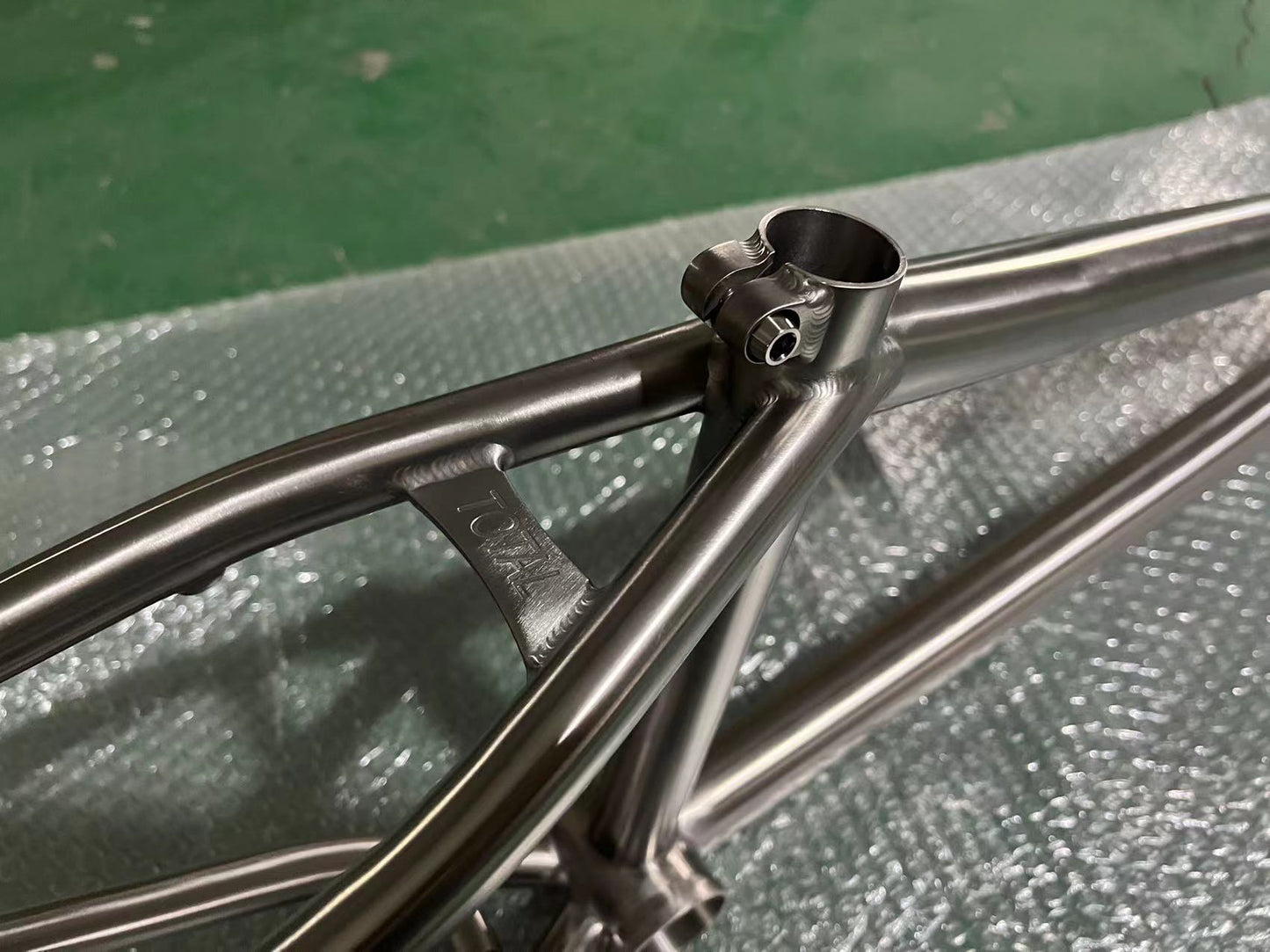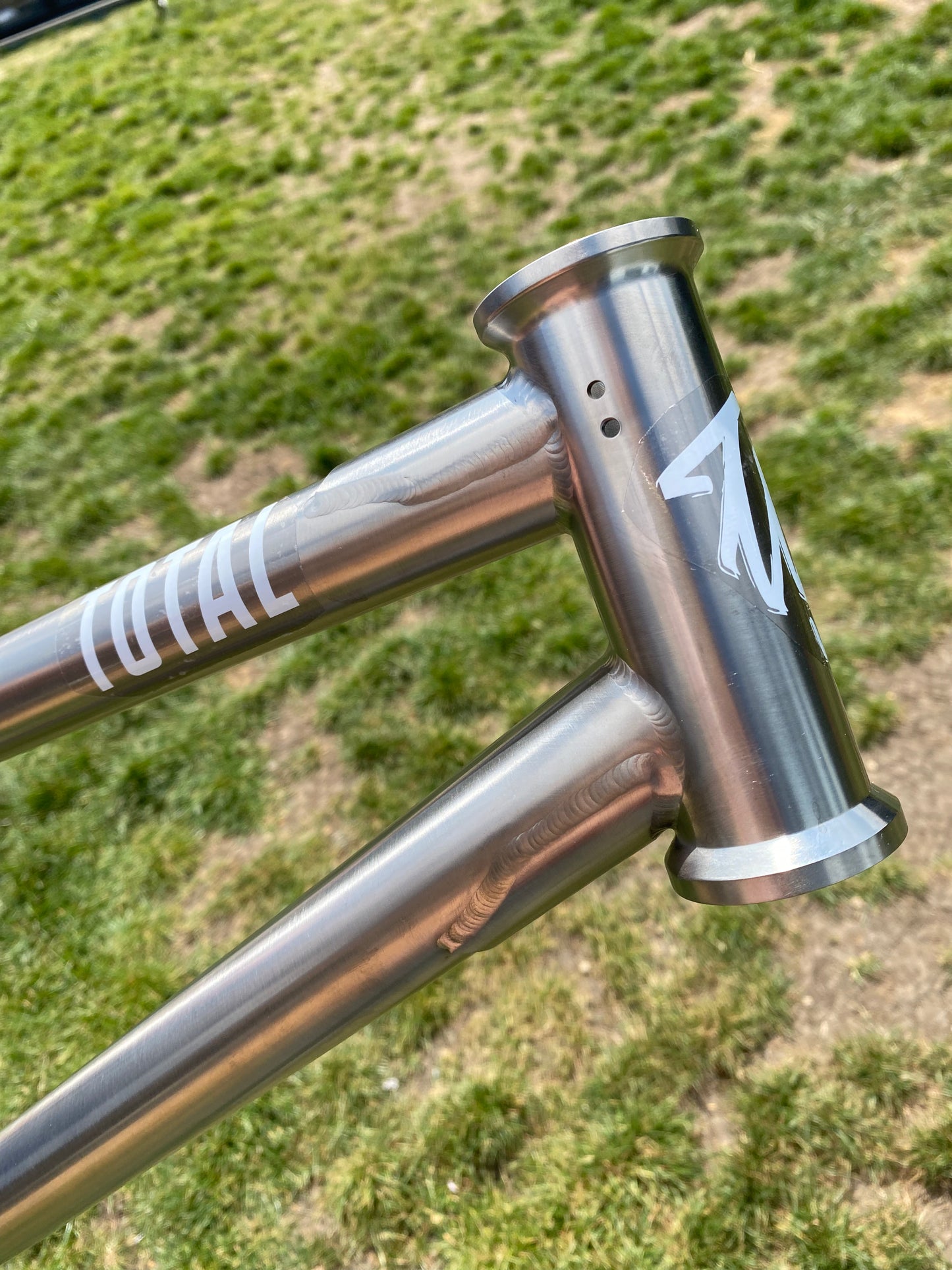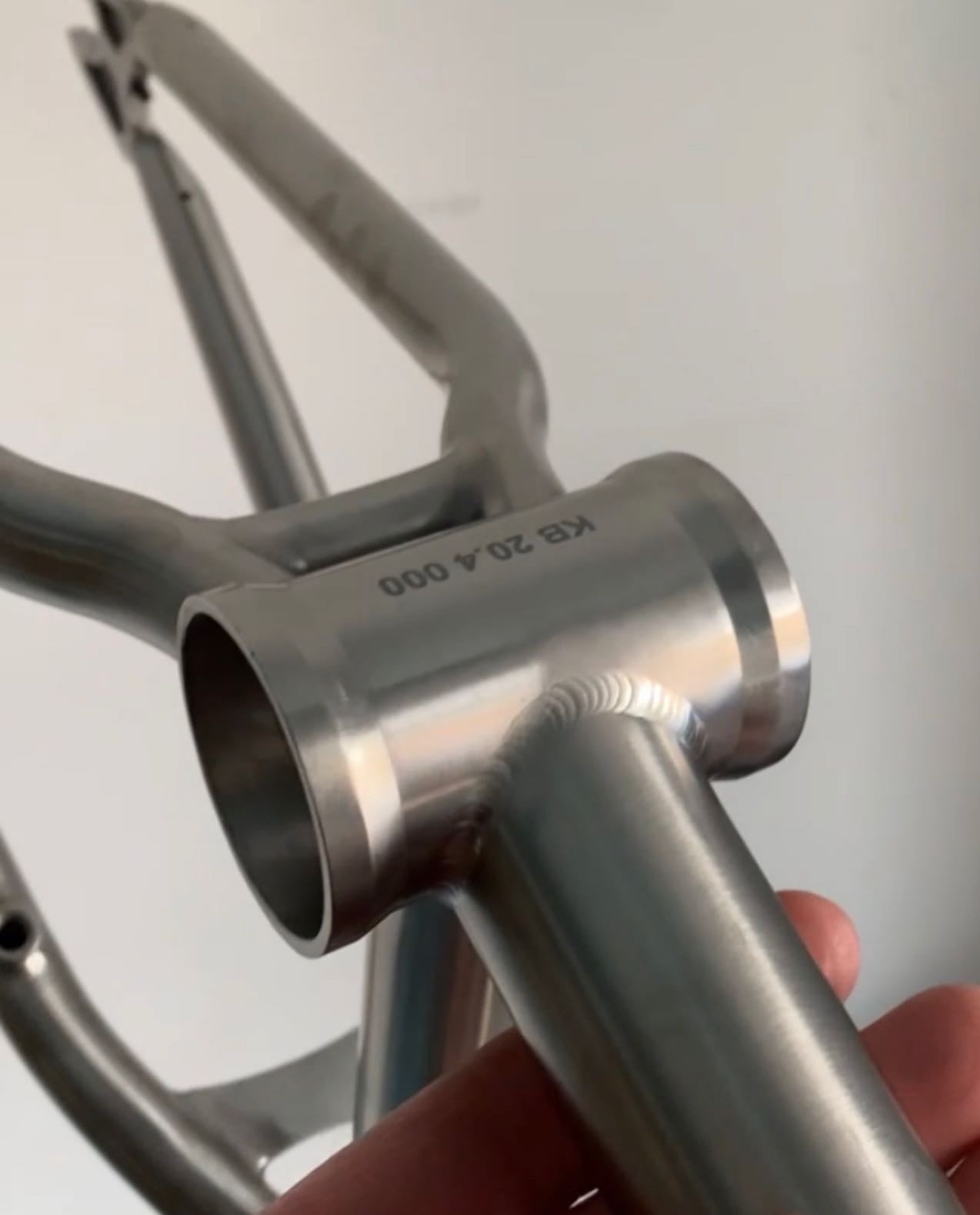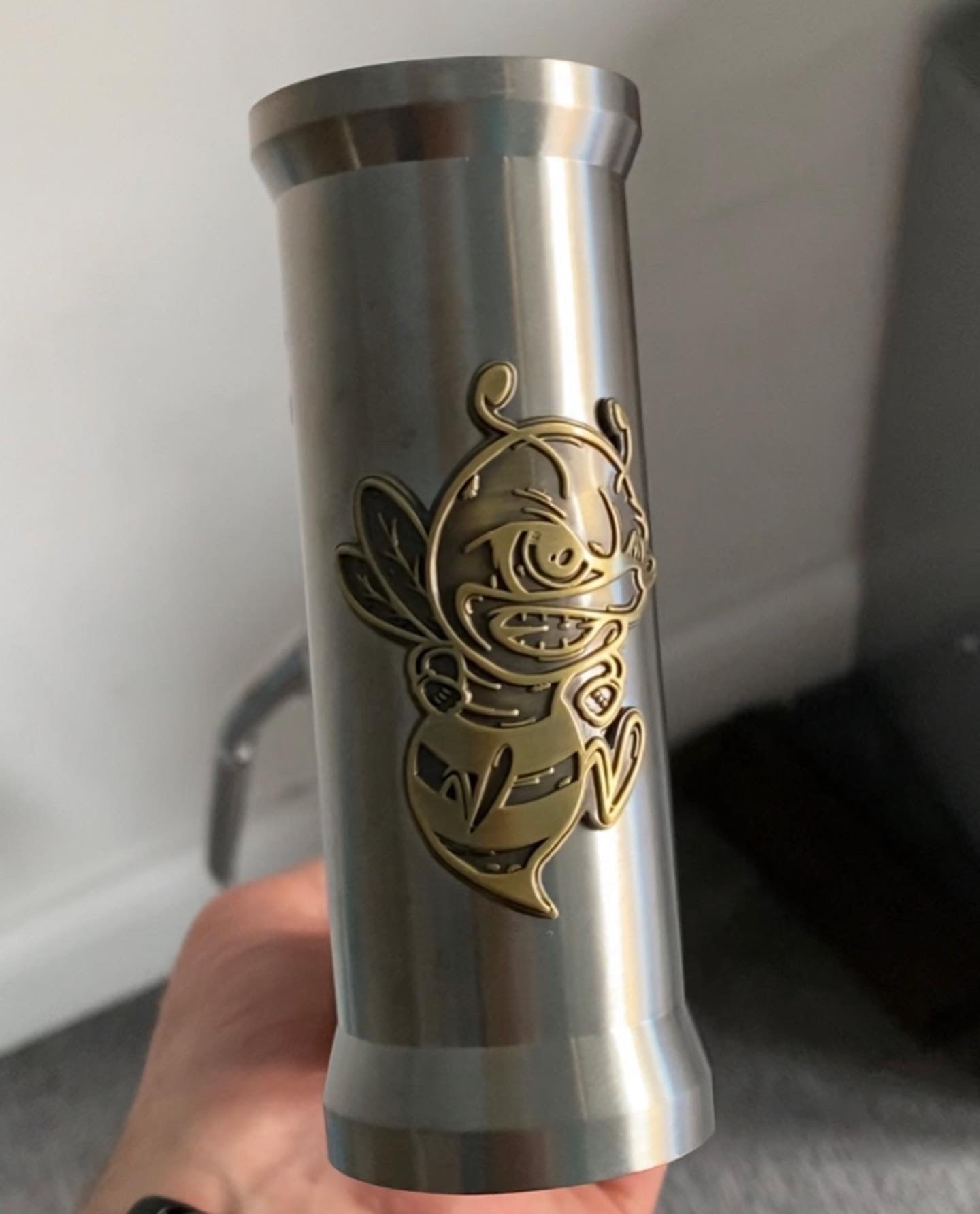 Free Shipping

Free UK Shipping on orders over £50!